ou can order the new CCD-Guide 2023 as download in our Shop for the price of 29 €. An update is available for the reduced price of 19 €. Alternatively, we also offer a delivery as USB stick. . More details in our Shop.
Why should you order this update?
CCD-Guide 2023 comes up with a huge extension of the image database with 363 new images. Since our CCD-Guide astrophotographers capture often rarely photographed objects, the CCD-Guide database now contains high-quality reference images of more than 1,300 objects, such as the following image of Ced 51 by Thomas Henne: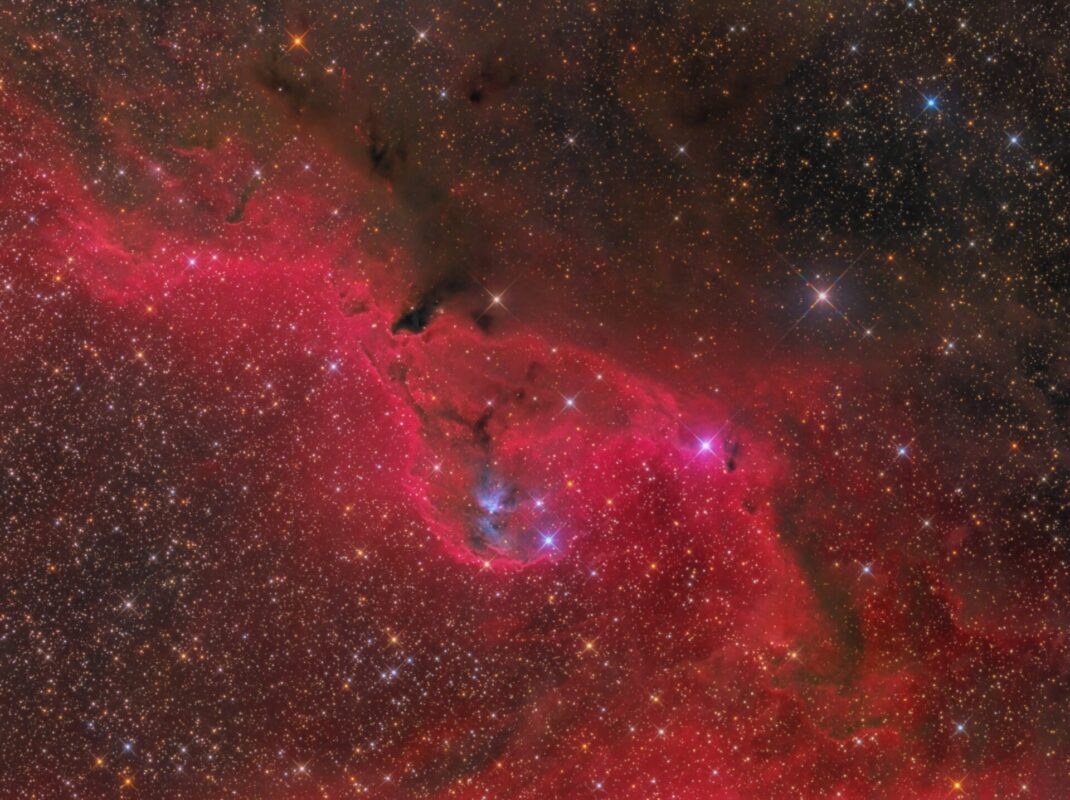 The newly developed planetarium ObjectSky works interactively with ObjectTracker and offers a number of interesting features, such as:
Display of all CCD-Guide objects in the planetarium
Access to all CCD-Guide images including image data in the planetarium
Access to all current comets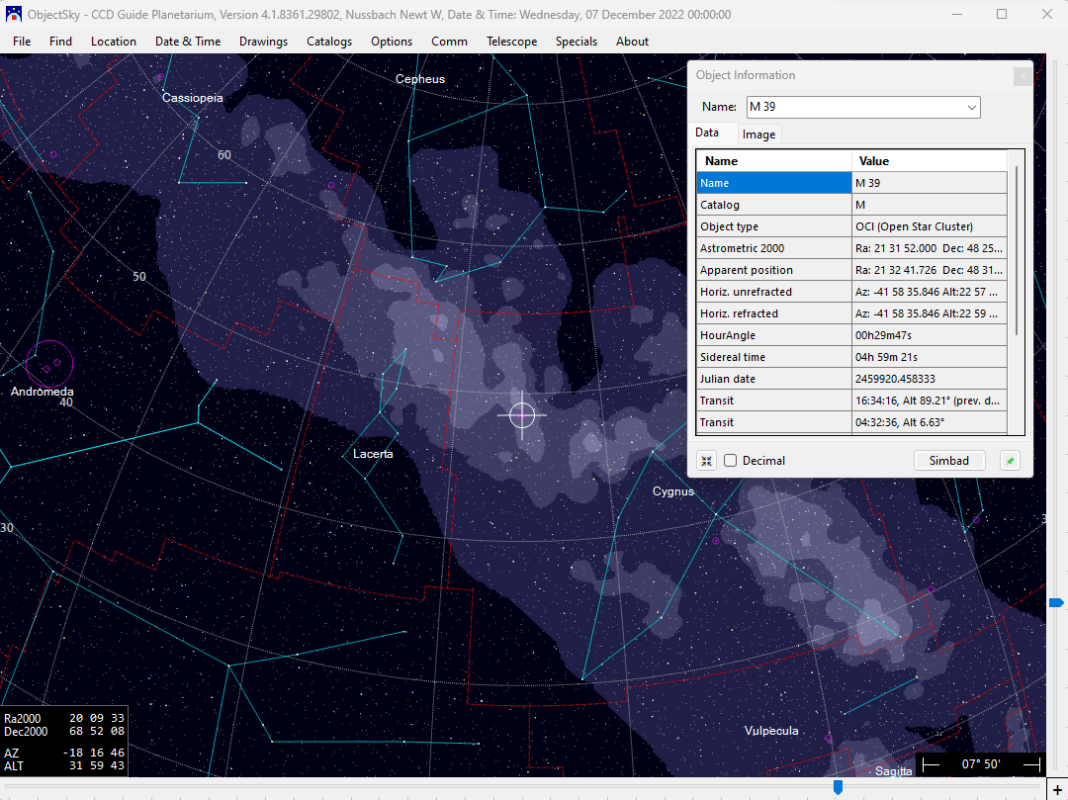 Besides the new ObjectSky, there are many other exciting software enhancements like the connection to the popular planetarium Stellarium, or a planet and comet query in ObjectTracker. You can get a good overview of the new features by taking a look at our Release info page. The CCD-Guide Team and the Astronomischer Arbeitskreis Salzkammergut wish you a lot of fun with the new CCD-Guide!